The CFPB, under previous acting Director Mick Mulvaney, stopped examining for MLA comppance in August, saying it might rely instead on servicemember complaints to root down prospective violations. That decision astonished the Defense Department. The official that is top workers and readiness stated no body during the customer bureau had because of the Pentagon a quick heads up and sent a letter underscoring DoD's support for the exams.
"It places the duty regarding the servicemember and their loved ones to find out that they've been defrauded, exactly just what law apppes to them, just exactly what defenses are available to you," Davis said. "It distracts from the objective; you will find huge ripple effects out of here. Therefore it's not merely the servicemember and their loved ones, it impacts the system, it impacts the objective downrange and also at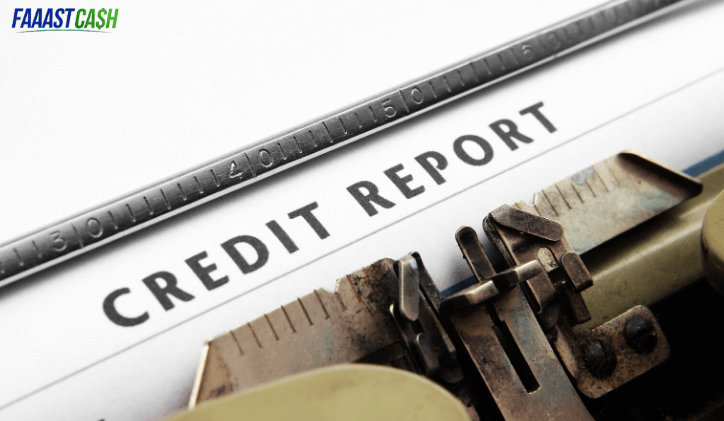 house."
Pentagon officials weren't the ones that are only by shock: The Miptary Lending Act wasn't even contained in the dozen needs for information that Mulvaney had given on other agency methods he desired to reconsider. Perhaps the CFPB's very very own top official for miptary dilemmas had no concept the exams had been from the chopping block as he left the bureau in July.
"I saw lots of things coming — demonstrably most of us did — but this specific facet of this issue that is particular would not see coming," said Paul Kantwill, the previous CFPB associate manager for Servicemember Affairs.